Some Examples of my flowers & leaves beautifying gardens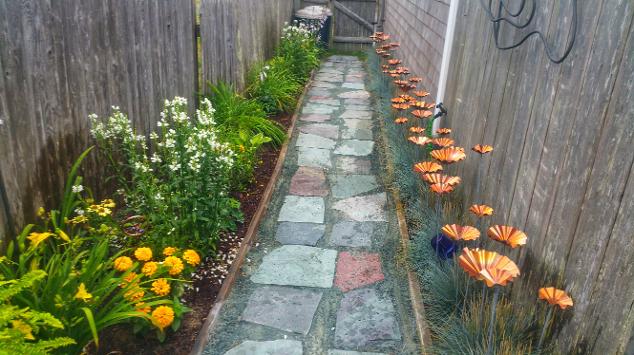 Lovely Poppies lining a paved walkway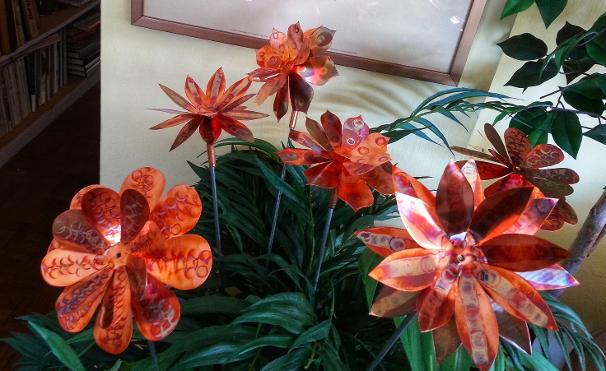 These beautiful flowers are brightening up someones house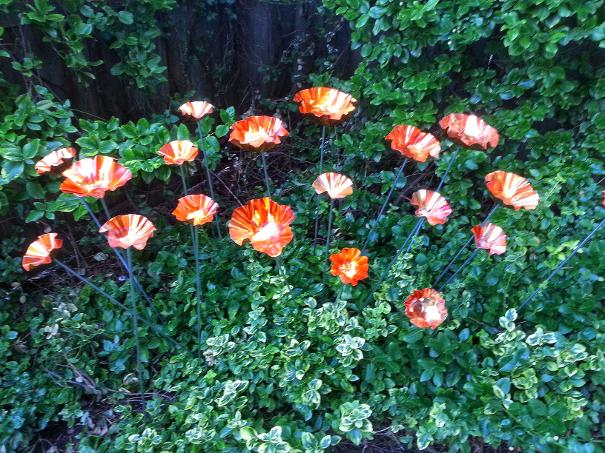 Another group of poppies looking good among all that green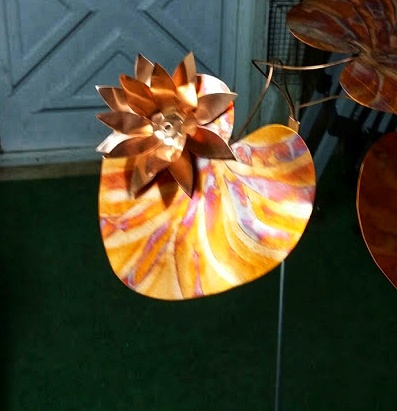 Gorgeous lily pad, adding whimsy to this home.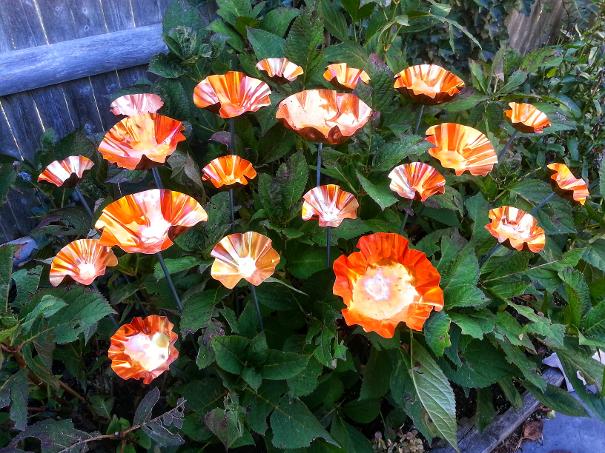 We love poppies they are big, bold & beautiful! Great
addition to any garden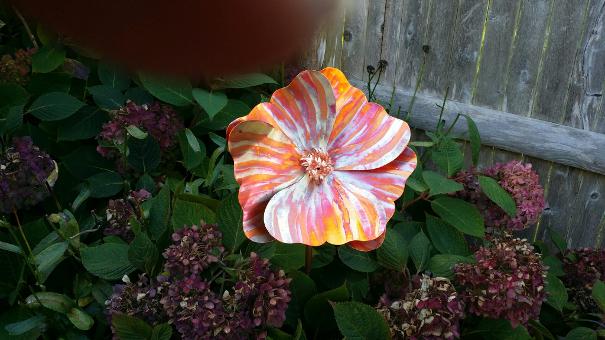 Wow this hibiscus looks absolutely
Great
among these purple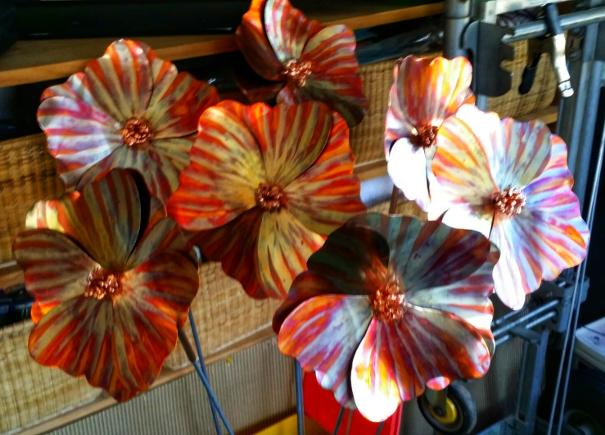 Now this is a wonderful group of hibiscus really makes a
statement in any home or garden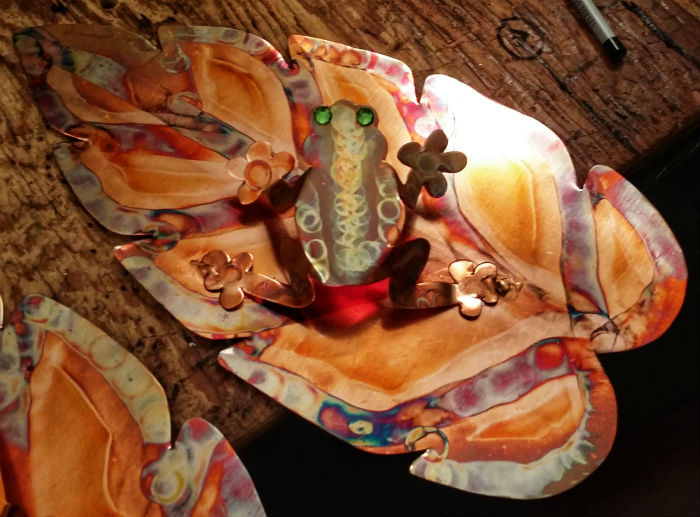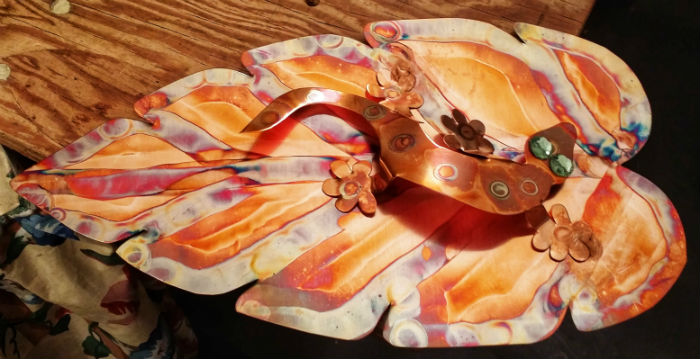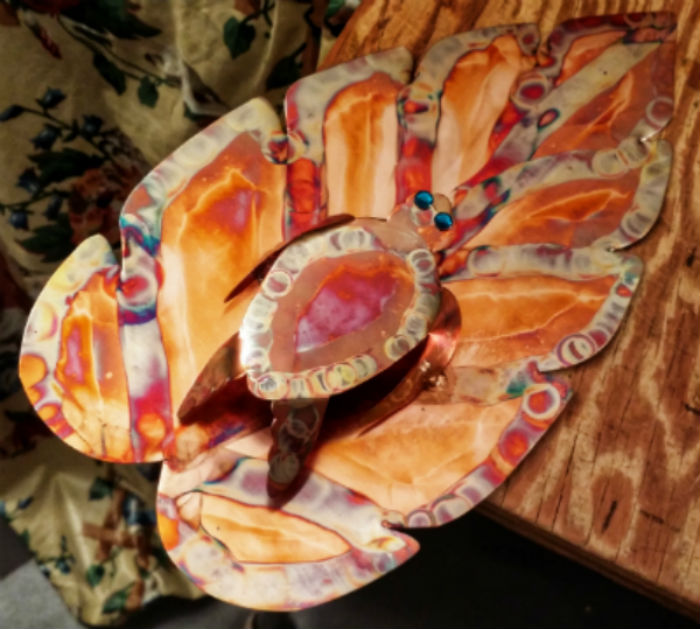 These are the tropical leaves, so bright and colorful hard to
miss in any
garden or home they really stand out.