Garden Buddies
A great addition to any garden, lawn, or potted plant.
Made from copper tubing, copper sheet, copper wire, stainless mesh and glass
marbles.
I paint each piece with fire using a blowtorch and a gentle touch.

All come with a 3 foot rod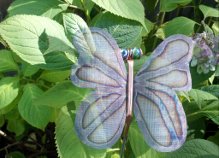 Stainless Mesh Wing Butterfly measures 7" x 5"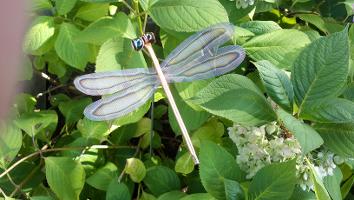 Stainless Mesh Wing Dragonfly measures 9"x7"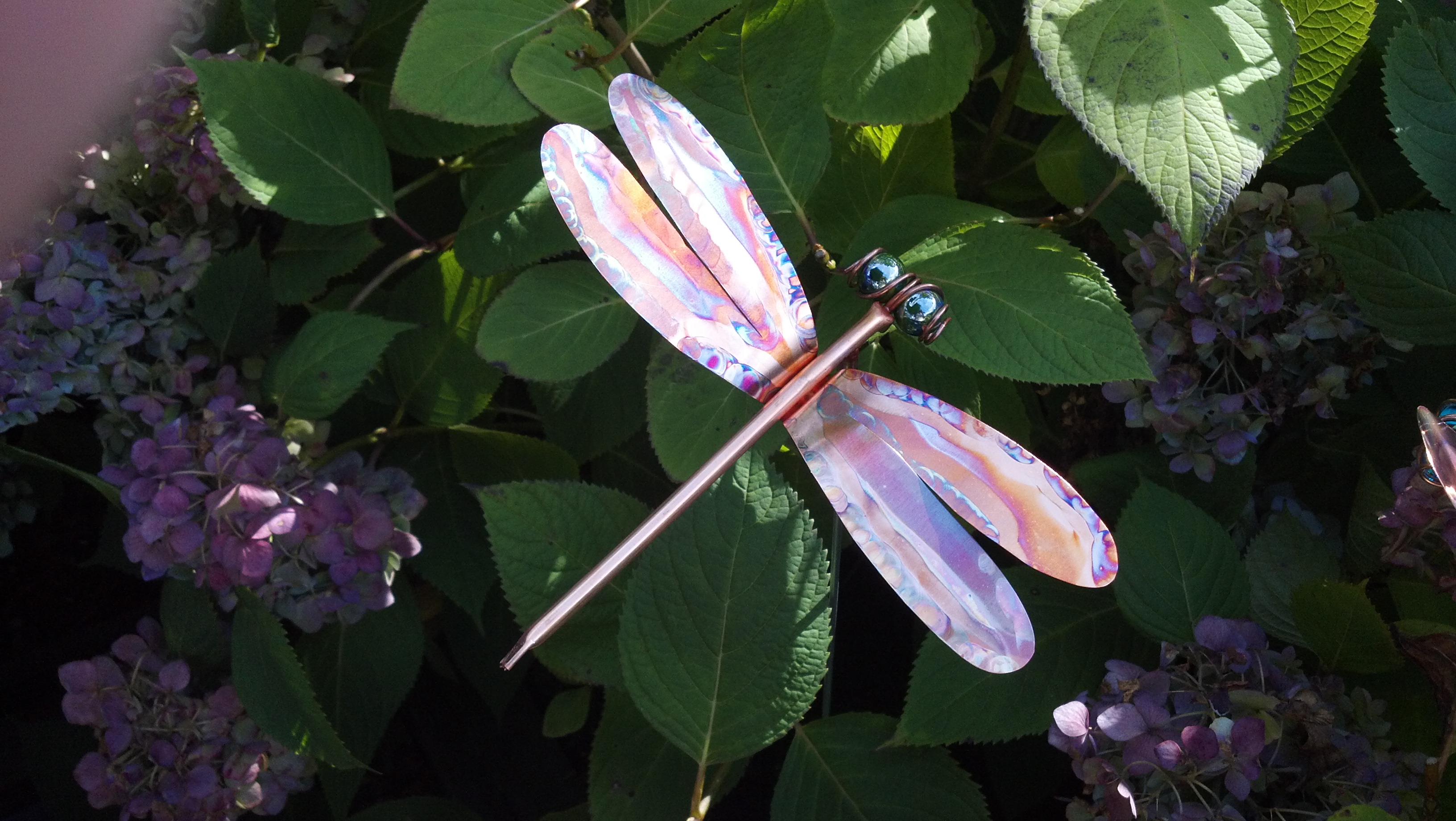 Any two for $30 includes shipping. Leave a comment when
ordering as to which garden buddies you want, feel free to mix
them up